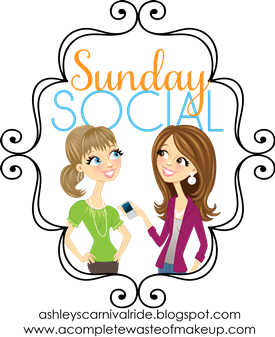 1. Top 3 favorite kinds of food:
Anything Pasta-based (spaghetti, mac & Cheese, lasagna, etc)
Mexican
Caesar Salads
2. First 3 things you do in the morning:
Brush my teeth
Shower
Make up/Hair
3. Last 3 things you do at night:
Take out my contacts
Brush my teeth
Wash/lotion my face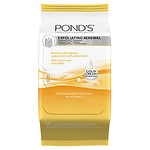 (Image taken from drugstore.com)
I use these because I'm too lazy to really wash my face at night :). I love them!
4. 3 TV shows you NEVER miss:
Happy Endings
Go On
Cougar Town
Three of the funniest shows on television right now. Check them out! You won't be disappointed.
5. 3 places you want to visit:
Hawaii
Scotland/England
Tahiti
6. 3 people you can always count on:
Family (Mom/Dad/Husband)
Some people at work :)
(I guess that's more than 3) :)
Don't forget to link up! :)
1. What is your ideal way to relax?
2. Where is your favorite place to be?
3. Who do you consider your biggest role model?
4. What does your life look like in 3 years?
5. If you could go back and change one decision, what would it be?
6. What is your biggest accomplishment in life so far?